Hi everyone, Tracy Mouse here with this weeks winner and Top 5 of our Take Flight challenge.
I'm pleased to announce that the winner of
Our Prize this week is:-
37 Fiona Whitehead
Please E-mail me
Tracy
by Thursday 6th February
so I can arrange for you to receive your prize, And don't forget to pick up your winners badge from the side bar too.
And this week's
Top 5
in order of entry........................
#32 Scrapacolles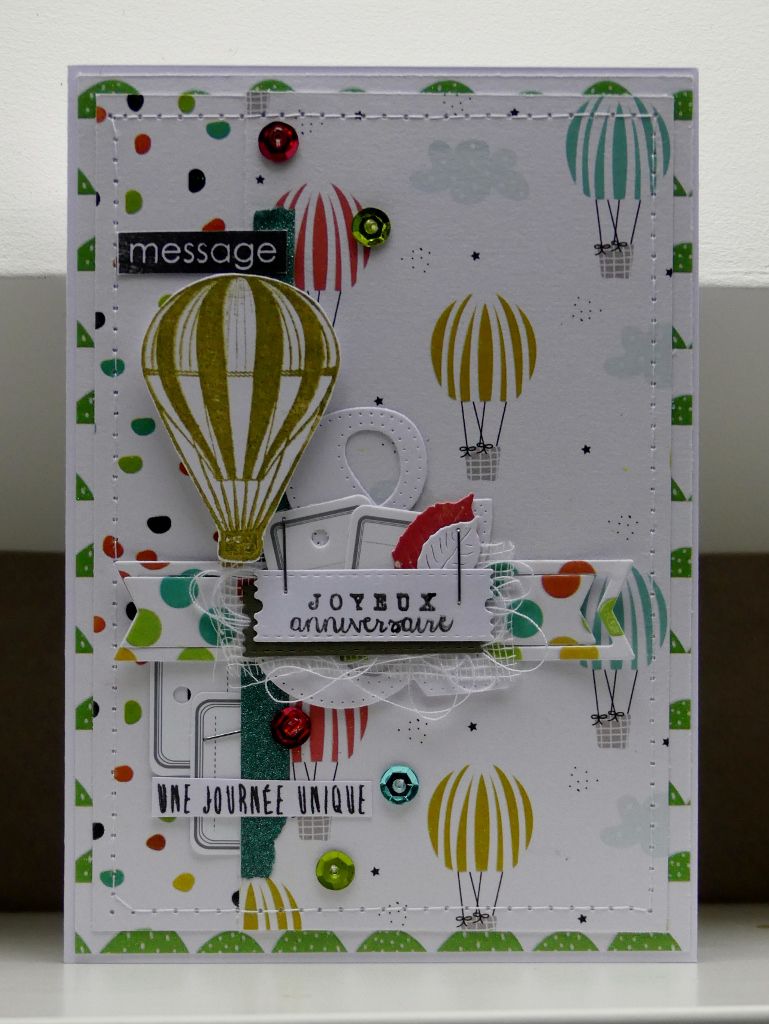 #39 Bonnie
#63 Vicky
#69 Helen
#73 Pam
Congratulations to you all, well deserved recognition. And don't forget to pick up your Top 5 badge from the sidebar too.
Don't forget to pop back tomorrow to see what our new theme is for you.
Tracy Mouse