Hello! Here we are in a new year and I'm ready to announce the winner and this time a top 10! We had so many entries that I could not limit it to 5, having said that I also had a lot more than 10. Thank you all so much for taking the time to enter at a busy time of year for you all.
Anyway, first up is the winner chosen by random.org of the pri
ze No 31 Carole Dixon .......
Stamp Addicts
is a family run business based in Bedfordshire and have been in business since 1992. We have watched the popularity of rubber stamping and all papercrafts steadily increase over time and now manufacture our own branded rubber stamps which frequently feature on Hochanda TV as well as craft shows across the UK.
Please be sure to message Brenda (info on our side bar) by Thursday 9th January to claim your prize!
Here are my 10 in order of entry
No 106 Scrapacrolles (Fr)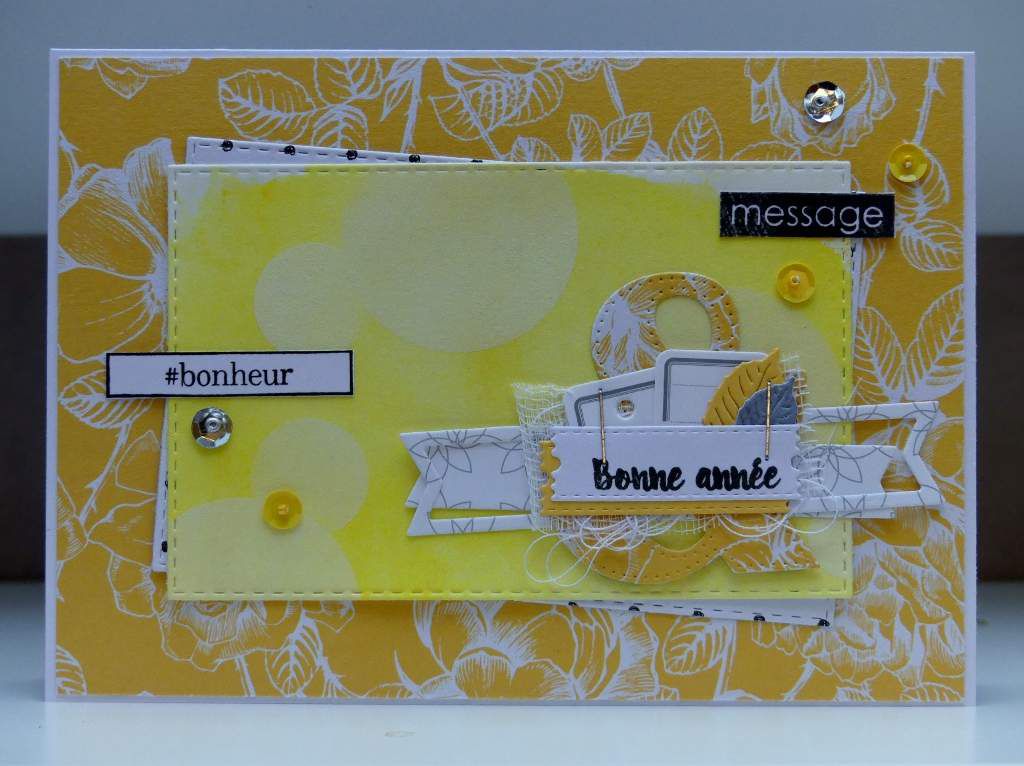 No 186 Craftyfield
No 195 Debbie Johns
No 217 Esther
Well done to everyone! Get the Top Five logo from our side bar to display on your own blogs! I'm off for a piece of Christmas cake now after all that decision making lol! See you all tomorrow when Helene will be here with a new theme to challenge you.