Welcome to another week at Allsorts, this week its me (Tracy) hosting. Before I share this weeks theme please check the winners post for last weeks challenge.
This weeks theme is "New Beginnings" plenty of scope for new babies, jobs, passing your driving test, passing exams, changing seasons, new home etc but please tell us what you have gone for.
Our lovely Sponsor this week is
DigiStamp Boutique offers a wide range of digi images designed by Sally-Ann Hancock.

My work means the world to me - it allows my passion to draw and create, to fit with my family life too - often the inspiration for my designs. Hope you enjoy as much as I enjoy creating.
We also have an additional prizes up for grabs: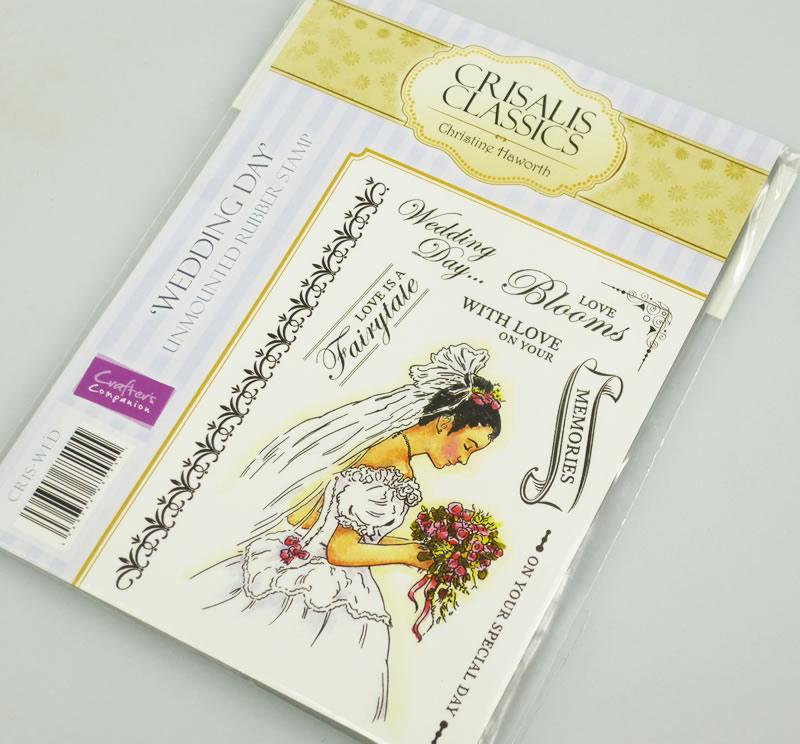 Thank you to my team mates for their lovely makes this week
Brenda
Spring - Natures New Beginning
Using DSB Quacky and Baby Quack
Please note:
If we do not comment on your entry it will be because it does not follow the theme, qualify under our rules,
or because we are asked to sign in or provide additional data to comment on
third party hosts such as Instagram, Facebook, Flickr, Slipcoast. We do not want to be rude but we do want to be fair to those who do follow the rules
.
Before linking your entry are you sure it meets our theme and challenge rules ?