Thank you so much for all your wonderful entries, there were quite a few amazing ones.
The randomly chosen winner of the gorgeous ribbon pack from Fantastic Ribbons is ---


Removed to comply with GDPR
Please email Brenda ( address in sidebar) by Thursday 7th September.
Now onto the Top 5 chosen by our DT
No. 7 Sunday Stamper
No. 13 Jenny L
No. 4 Poydan Kulma
No.34 Bonnie Garby
Love this, very exceptional.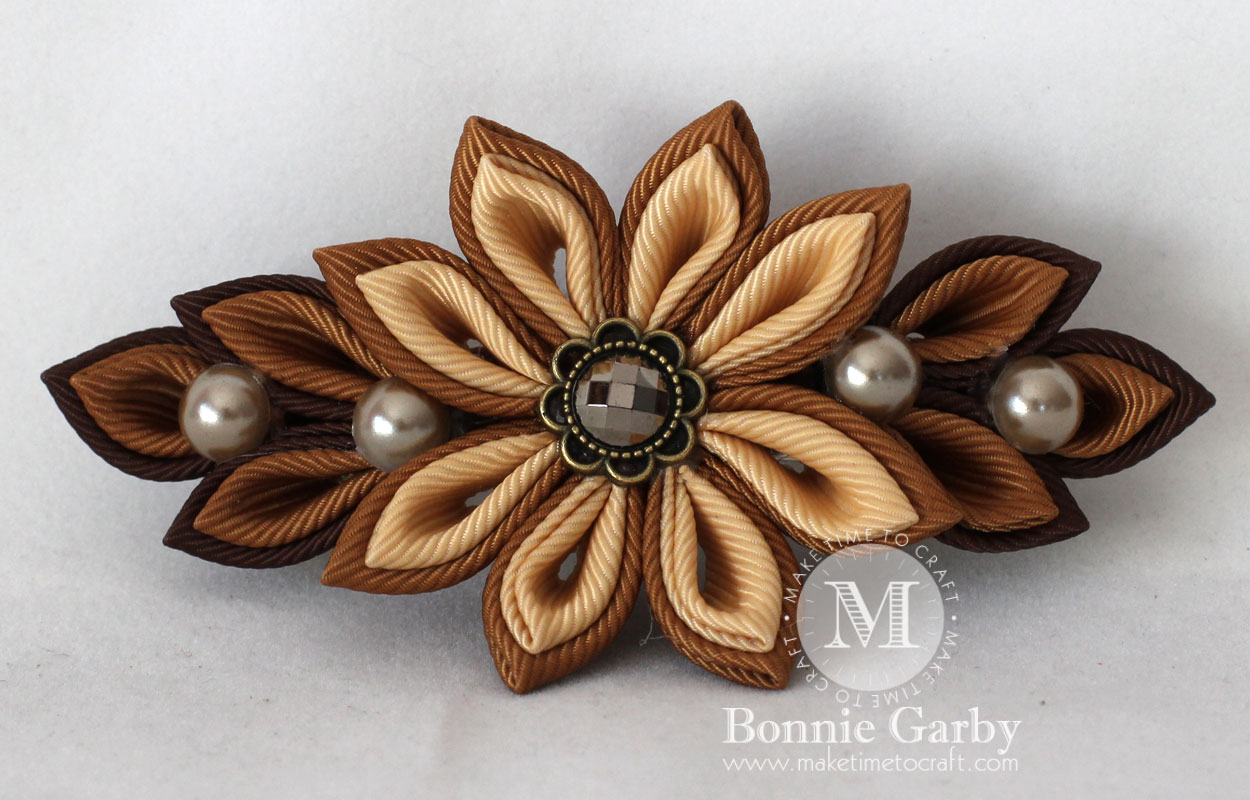 No. 16 Jenimc
Take a badge for your blog if you wish.
Join us again tomorrow when Tracy will be hosting a new challenge.
xxxxxx
Wendy L